Most surprising favourite audio sold over lockdown so far!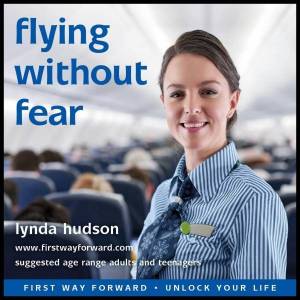 As nobody has been allowed to fly much at the moment this has been one of the most unexpected best sellers! How can this be? Are people taking the time to prepare themselves for their next post lockdown holiday? If so, it's clearly a good idea because regular listening to hypnotic audios gives the best results!
So if this sounds like you … give it a go and by the time your holiday eventually arrives you can feel like a frequent flyer!
The popularity of the anger management series has been no surprise!
One of the effects of fear, stress, feeling cooped up, having children around when you are trying to work or losing your job, to name but a few, are very obvious causes of tension and lack of patience.
And it isn't only the adults of course. Children experience all these feelings too! They are missing their friends, haven't been able to go out and play, are bored and, of course, adult anger and irritability rubs off on them.
My personal favourite is this one … lockdown or no lockdown!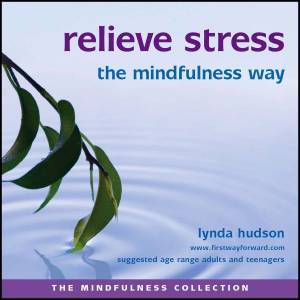 When feeling tired and / or stressed I like to go off to my therapy reclining chair (which is so comfortable that everyone says they want to take it home with them) and relax and listen to this audio for twenty minutes.
The audio is gently calming and, not infrequently, I might nod off for a while. 'Siestas' are under-rated I think!!
My lovely chair is all mine for the moment as I am seeing clients on line instead of face to face!
As you might imagine people have been seeking relief for anxiety and poor sleep!
Anxiety is one of the main causes of poor sleep. (Yes, I know that too much late evening screen time is another but that's another story!) During the day when there are lots of things to do we tend to push these anxieties aside but they are apt to come back to worry us when we are trying our best to sleep! Luckily we have a large variety of MP3s to choose from for all ages.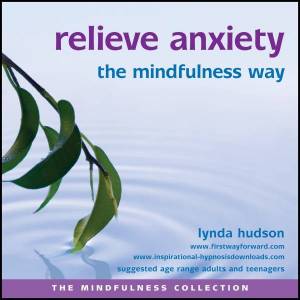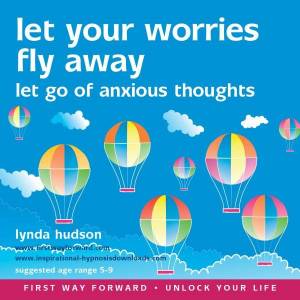 Let your worries fly away continues to be the most popular audio for children … not only throughout lockdown but at any time of year!
In one way it's a shame that this should be the most popular as it highlights the fact that so many young kids are anxious. On the other hand it's nice to know that it's such a source of calm and comfort to so many children all around the world.
Just a few of our sleep titles that have also been best lockdown favourite sellers