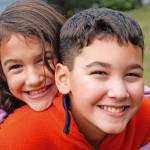 What kind of childhood problems respond well to hypnotherapy? How does it differ from adult hypnotherapy? Can you be in the session with your child? It's gentle, safe and often fun too
What kinds of adult problems respond well to hypnotherapy? Why choose solution focused hypnotherapy? What can I expect in the treatment session? How does it work? Will I be in control?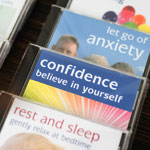 Buy our carefully crafted Self-Hypnosis Downloads & CDs for all different age groups and a whole variety of issues such as Anxiety, Confidence, Bedwetting and Sleeping Problems to name but a few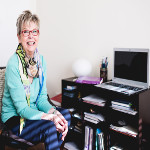 Learn with acknowledged expert Lynda Hudson how to use Hypnotherapy for Children via live and recorded Interactive Webinar Training. General Principles & Guidelines and various specialist topics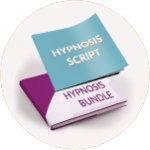 Lynda's carefully crafted and much-praised Hypnosis Scripts are available for Professional Hypnotherapists to help them treat a variety of problems with both children and adults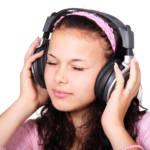 Check out our free, surprise hypnosis-download. A different title every month! Calm, Confidence, Assertiveness, De-stress and Positivity to name a few examples!
Specialist Children's Hypnotherapist
I absolutely love working with children … they are a delight to work with! Hypnosis is not all about eyes closed, sleepy states. With little children it's very much about getting them totally engrossed in their imagination, perhaps through a metaphor or fantasy … seeing, feeling and hearing themselves behaving in a completely different way.
They could be locking up their bladders at night with a big colourful key, or swinging in a hammock breathing out all their worries through the holes in the netting, or imagining their brain is like an iPad and re-programing it to concentrate in class instead of playing about and distracting other children.
The key to success lies in selecting the right approach for the personality, age and needs of each individual child. I often use the gentle, day-dreamy, relaxing state later in the session and I record this for them to listen to at home for on-going support and reinforcement.