Lynda Hudson, Specialist in Children's Problems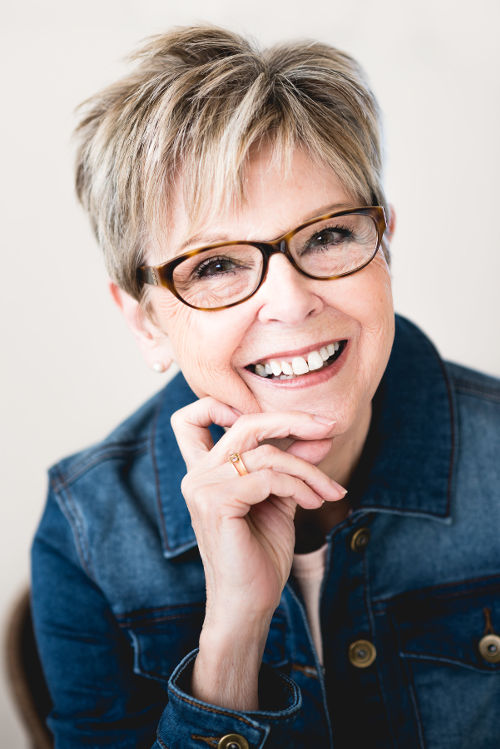 " I found the course very helpful and interesting. Although I worked with kids as a teacher before, I only started seeing kids for therapy end of last year. The course gave me the knowledge and confidence boost that I needed. I especially liked the 'dealing with parents' part and the 'EARS procedure'. Also loved to hear you phrase things in a tactful and skilled way. I'd give it 10 out of 10! "
Cornelia Taubmann,
PgDip Clinical Hypnotherapist
Lynda, the UK's 'go to' children's hypnotherapist, is an author and former teacher, and has been in practice with both adults and children since the early nineties. She is probably best known for her pioneering hypnotherapy work with children.
Lynda's books 'Scripts and Strategies in Hypnotherapy with Children' and 'More Scripts and Strategies' have been widely praised around the world both by fellow experienced therapists and beginners in the field.
She shares her knowledge and extensive experience with you in her recordings of on-line hypnotherapy training in working with children. These were originally given live.
You can view these recordings of various aspects of hypnotherapy with children and watch and learn from the comfort of your own home at the time of your choice, with no transport or accommodation costs and no time needed for travel!
Our Hypnotherapy with Children Training Courses assume that you have already had some hypnotherapy training in working with adults. You need to know the basics before understanding and adapting to the many differences there are in working with young people, and in particular working with very young children!
There are many differences involved when working with children, in particular 'thinking on your feet' as sessions can move very quickly, you need to keep their interest 100% of the time and just because one technique has worked with many different children there is no guarantee whatsoever that it will work with all!
Motivation is very different too … one important aspect is that they are not paying for the treatment and may only be there because their parents want them to be there! The motivation of the child and the parent of that child can be very different. You also may need enormous tact in dealing with the parent / child relationship and Lynda gives very useful advice on how to manage the session and how to foster the best possible working relationship with the parents as this is crucial to success.
Recordings of Previously Given Interactive Webinars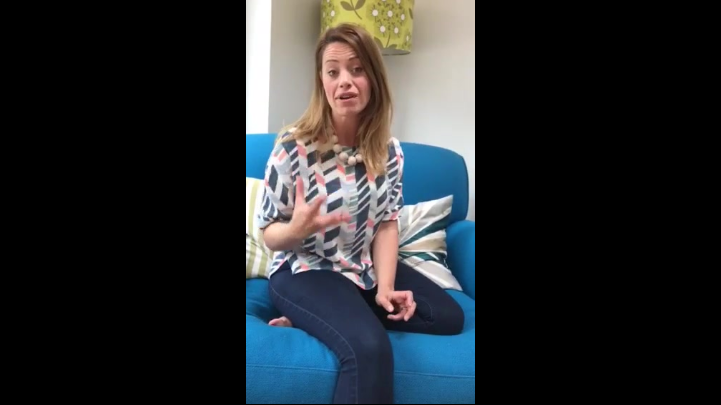 Natalie – MindTonicTherapy
Lynda, thank you so much for this introduction course – it's really comprehensive and has instilled in me confidence for working with children, particularly in conjunction with your book.

It feels very much like having a year's worth of amazing supervision, all in one place and on record! I'm a qualified teacher but I think without this course and your book I would've missed the mark. Really invaluable and I'm actually raring to go.

I would definitely turn to you and your courses again- I feel in safe and experienced hands.
Jessica Summers-Jackson